China Wok
1451 E Palatine Rd, Arlington Heights, IL 60004
Order now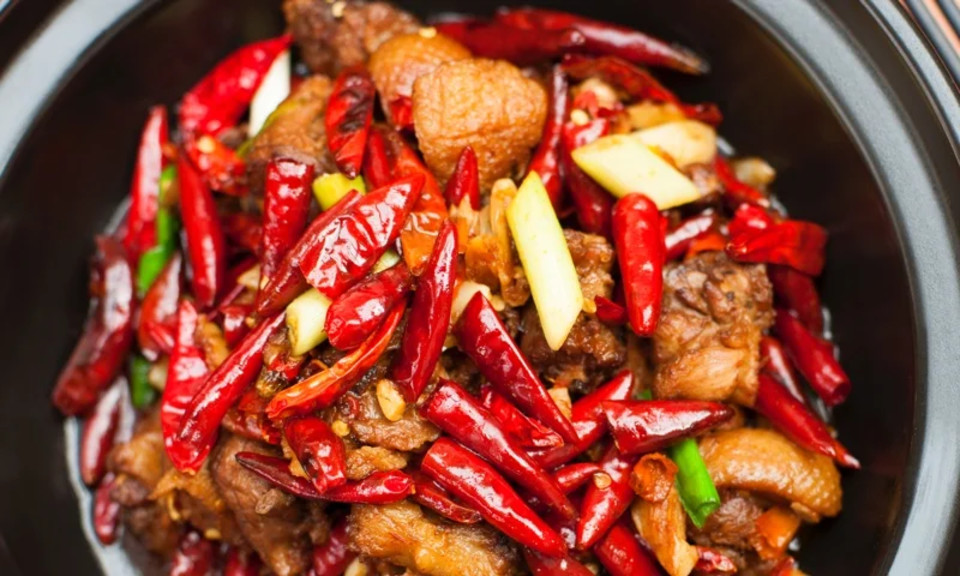 Andrea
We have ordered a few times before and always thought the food was good, tonight they out did themselves! The dishes were super delicious and it got delivered almost 40 minutes ahead of schedule. The only issue we had were the pan fried noodles were rock hard. This is the first time we ordered them but we will order again to see if it was a fluke.
Peter
Fried rice lacked some taste, more than I'm used to, but was still pretty good. Egg rolls, and crab rangoons were very good. This was my first time ordering from here, and will definitely order again. Look forward to trying other items.
Lauren
When you move, you find your "place". You try chinese food place after chinese food place ranking them as you go along, and gaining precious pounds doing so.
Bryan
Good food. Fast delivery. First Chinese place I have tried since moving to the area and I plan on ordering from there again
Linda
I'm verrry happy with my order...steak was verrrrry tender & tasty!!! Definitely ordering from them again!
About us
Asian, Chinese, Dinner, Lunch Specials, Noodles
Chinese Cuisine is one of the richest and most diverse culinary cuisines and heritages in the world. It originated from different regions of China and has become widespread in every part of the world. Stop in or order out from China Wok today to try this delicious cuisine!